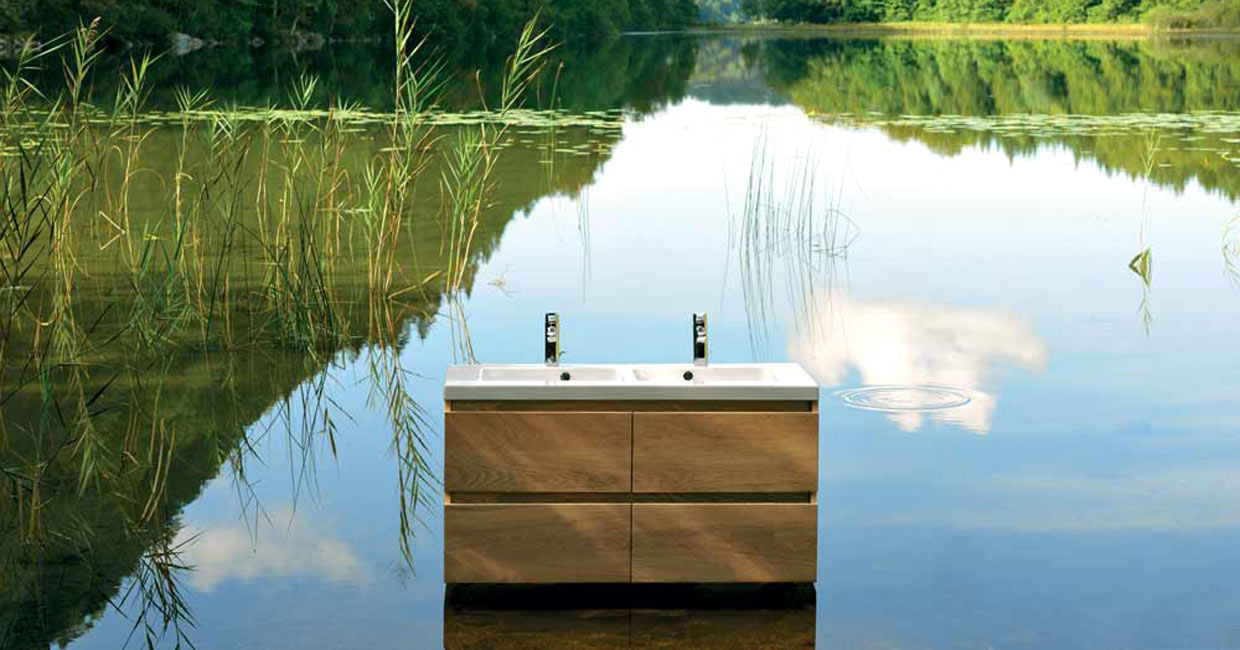 Sanijura, Wood: the core business
By Sanijura l Published on the 06/01/20 at 10:00
With woodwork as its core business, Sanijura offers a wide choice of solid wood furniture that answers all the needs and problems of bathroom furnishing. Whether you have a limited budget, a large bathroom or a taste for design, you will inevitably find the furniture made for you.
A Jura-based company with strong values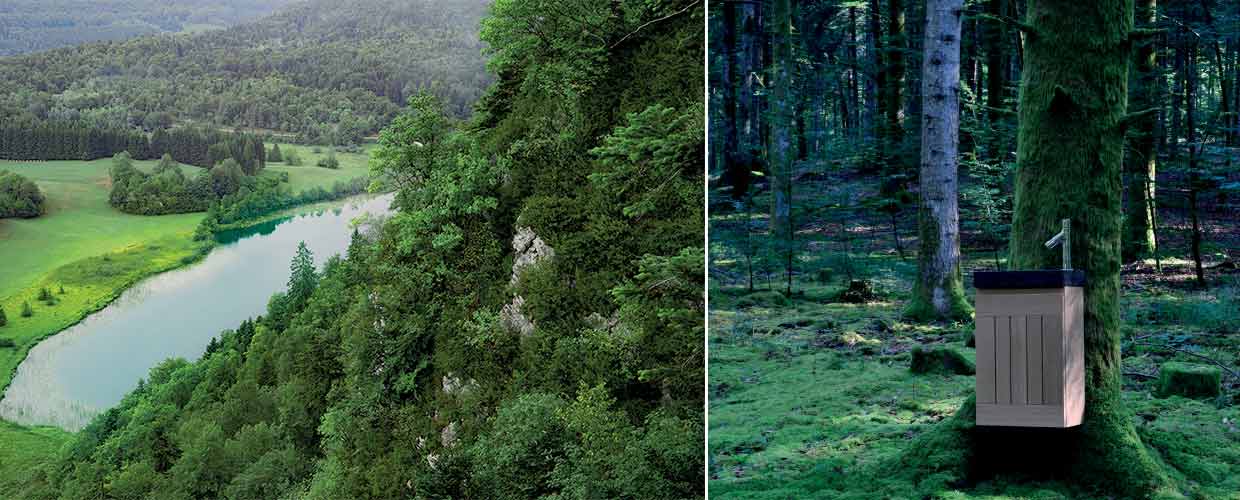 Sanijura pays particular attention to the requests of its customers, offering almost tailor-made furniture. Indeed, the wide choices of ranges, size, depth, material, colour can meet all needs and bathroom styles.
Woodworking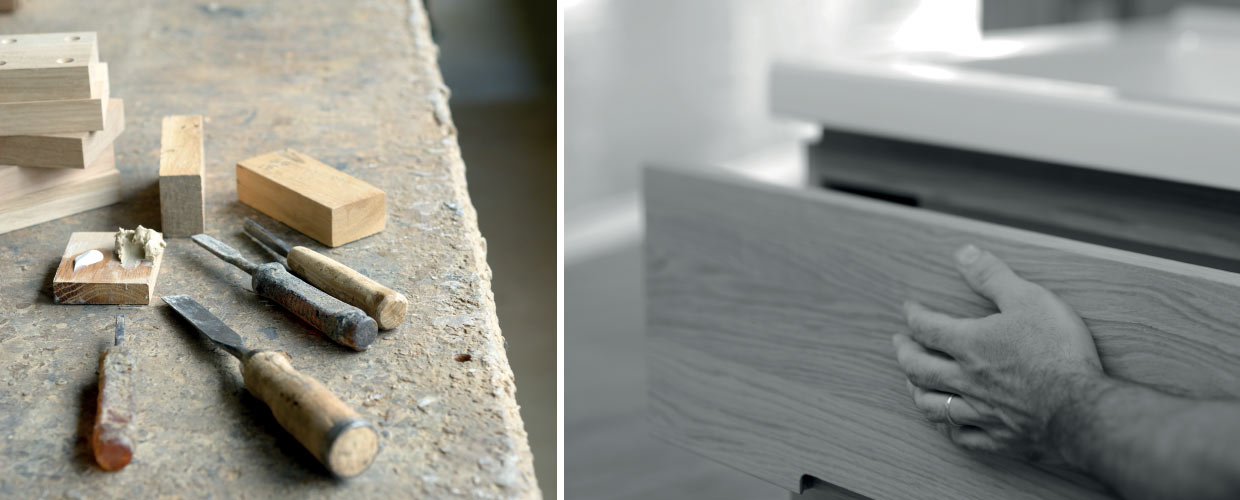 At the heart of the Jura mountains, Sanijura works wood with excellence in its workshops. This manual know-how passed down from generation to generation guarantees a high level of quality and stylish, elegant furniture. Sanijura uses walnut and oak to create bathroom furniture, with several variations: white oak, aged oak, graphite oak… Discover their characteristics to choose the bathroom furniture best suited to your bathroom and the style of your home.
PEFC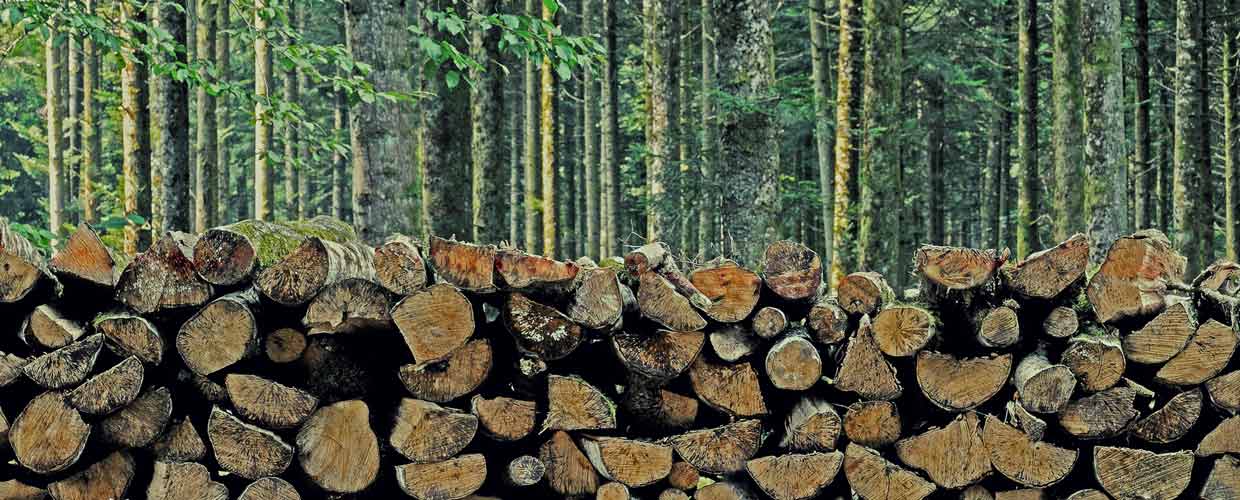 Sanijura is certified PEFC (Program of Recognition of Forest Certifications) and promotes the purchase of PEFC materials to ensure the regeneration of used wood resources. Always in an eco-friendly logic, the company places the environment and recycling at the centre of its issues.